Bike to Work Day
Commuter Connections
Bike To Work Day (BTWD) is an annual, regional event in the Metropolitan Washington DC area. For over ten years, Odonnell has partnered to build Bike to Work Day into an exciting, energized event. And, every year we have seen sponsors increase commitments, pit stop locations grow, and participation flourish.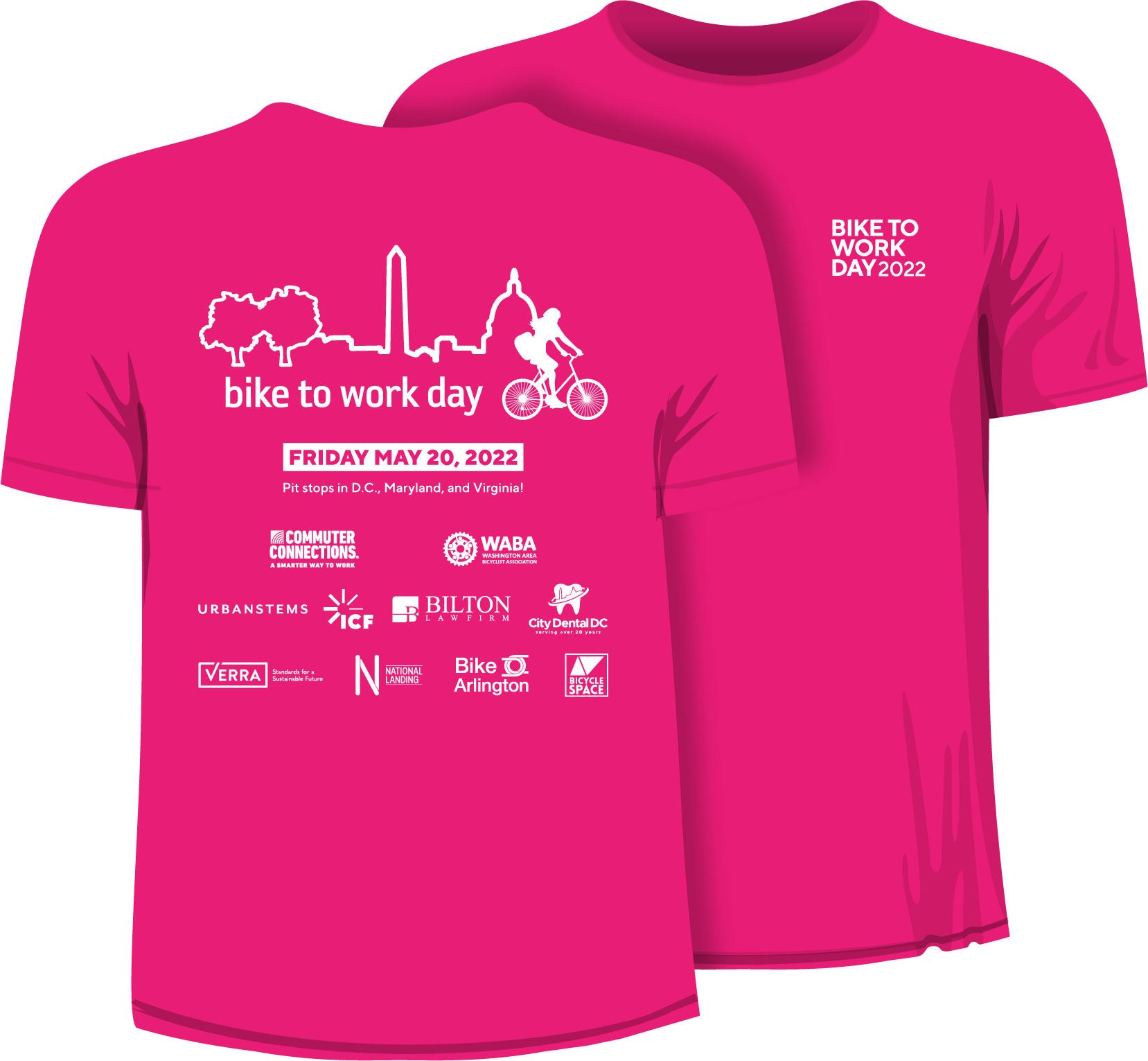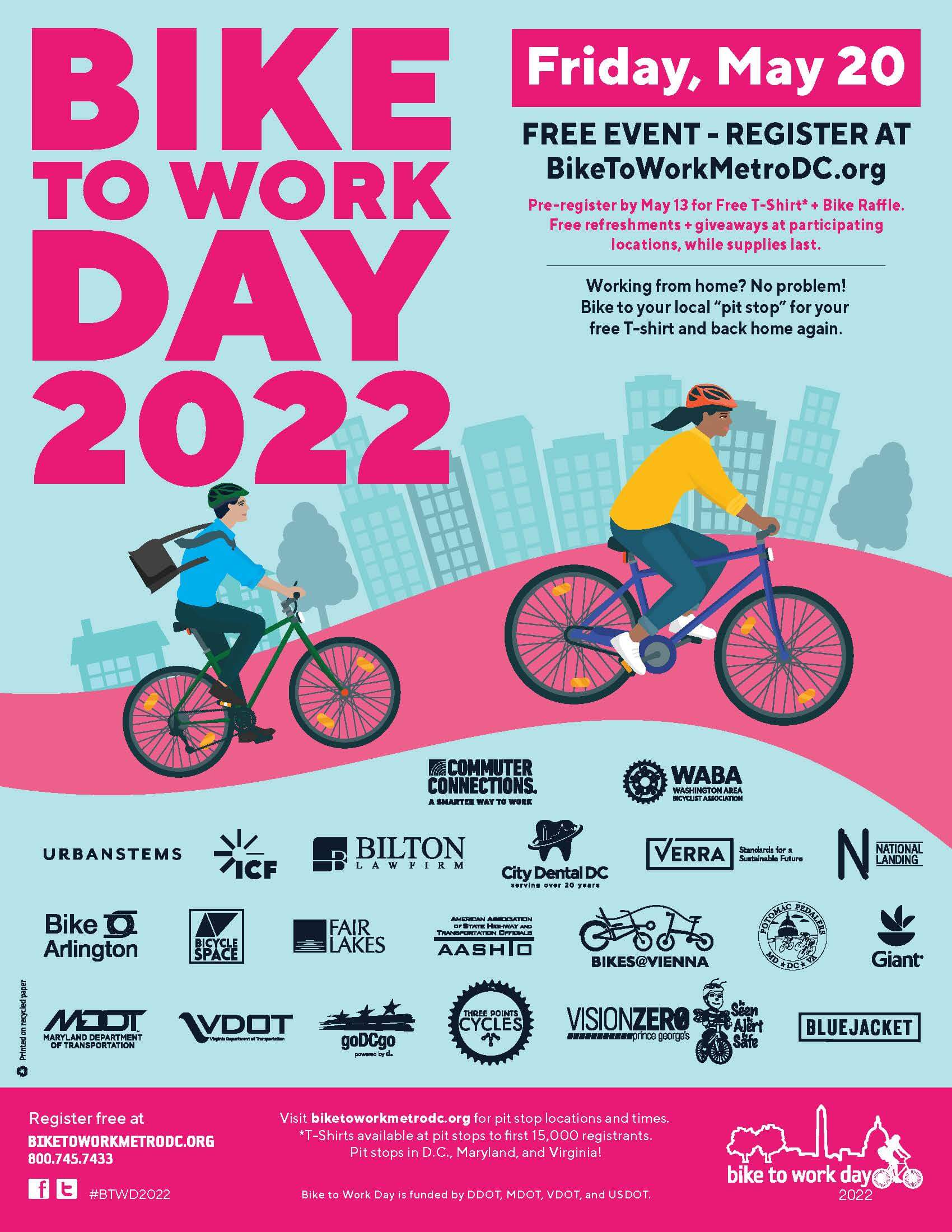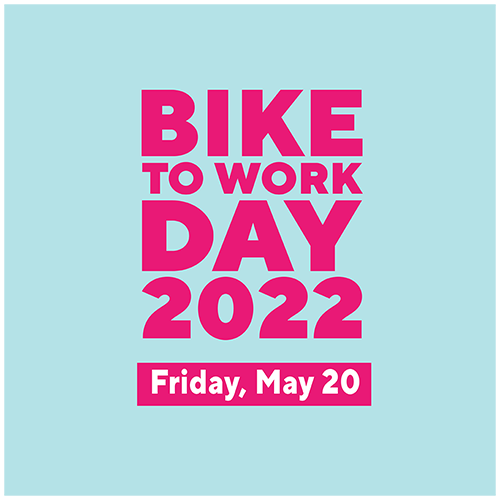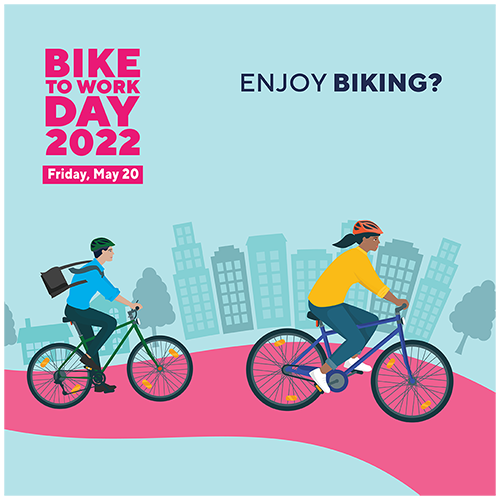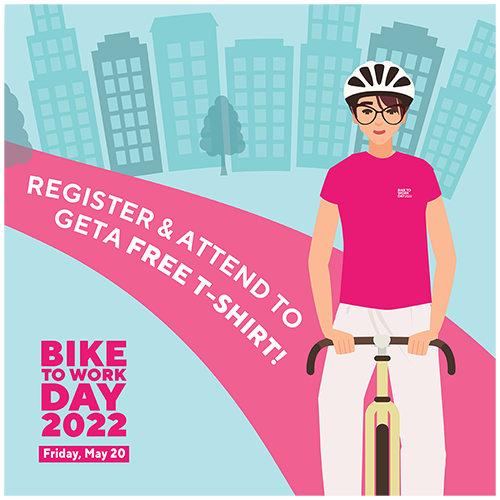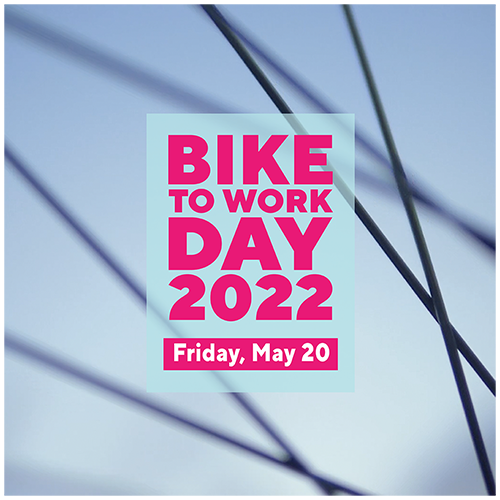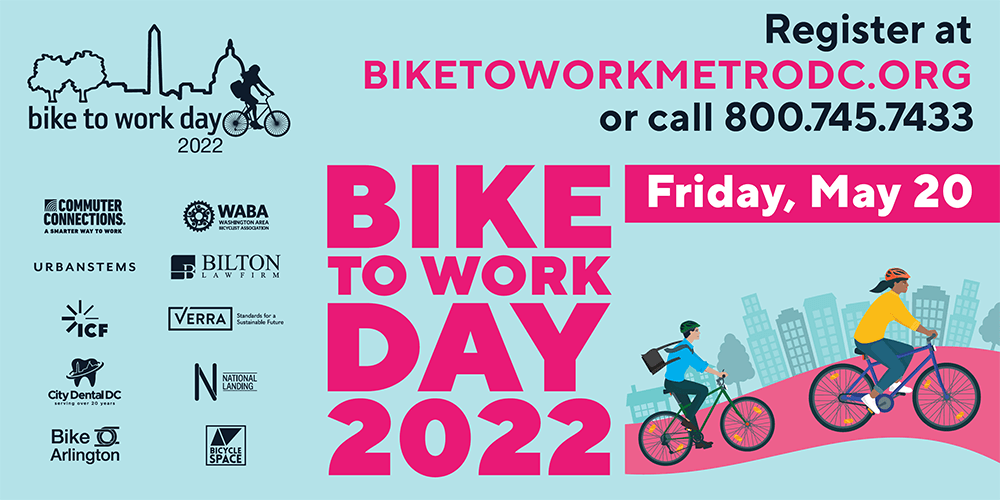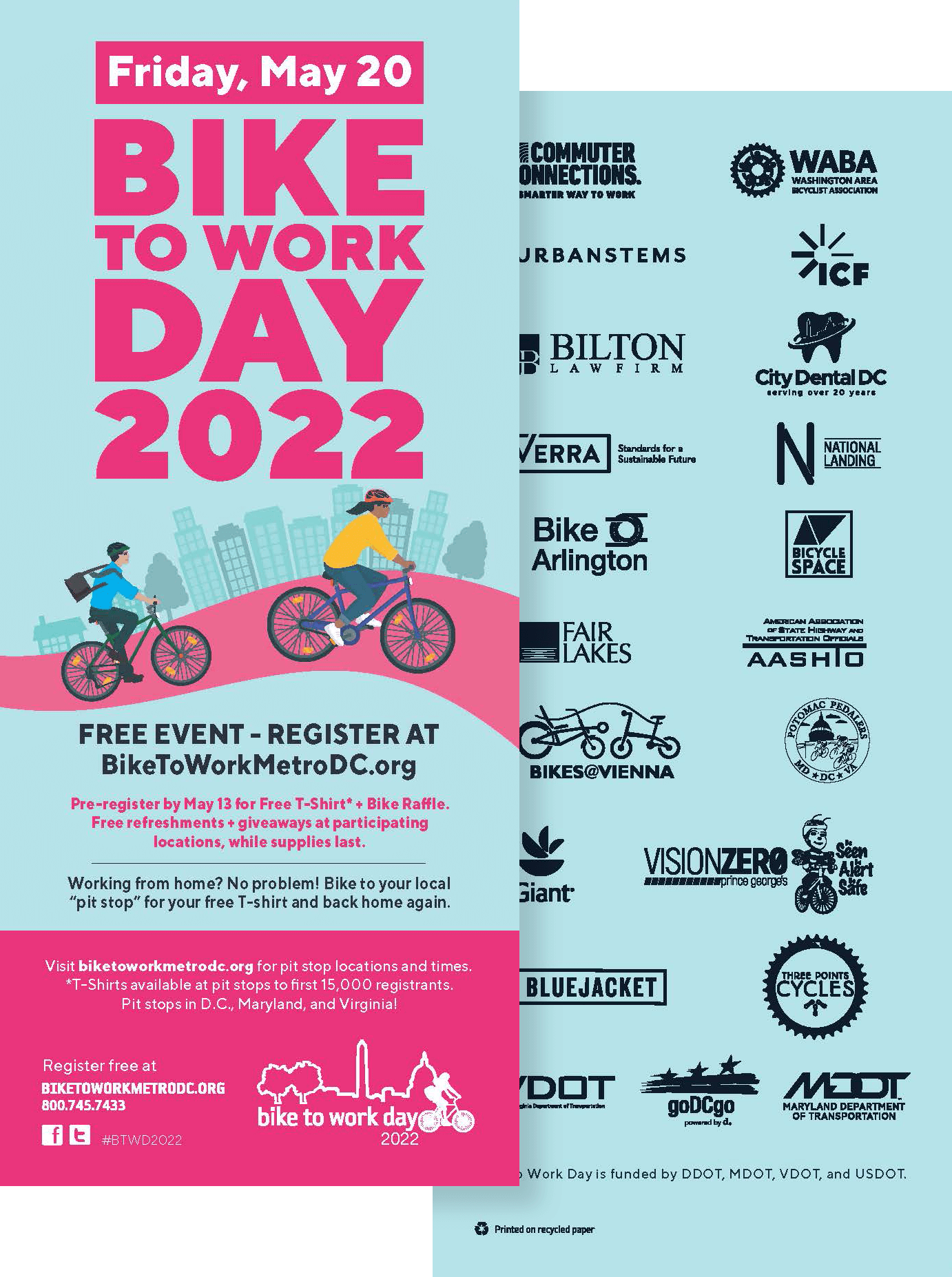 Bike to Work Day, 15 sec.
Bike to Work Day, 30 sec.
Bike to Work Day