Safe Sleep
Office of Early Childhood
To address the increase in infant deaths in the state, the Office of Early Childhood worked with Odonnell to develop a comprehensive campaign to provide parents with tips needed to keep their babies safe.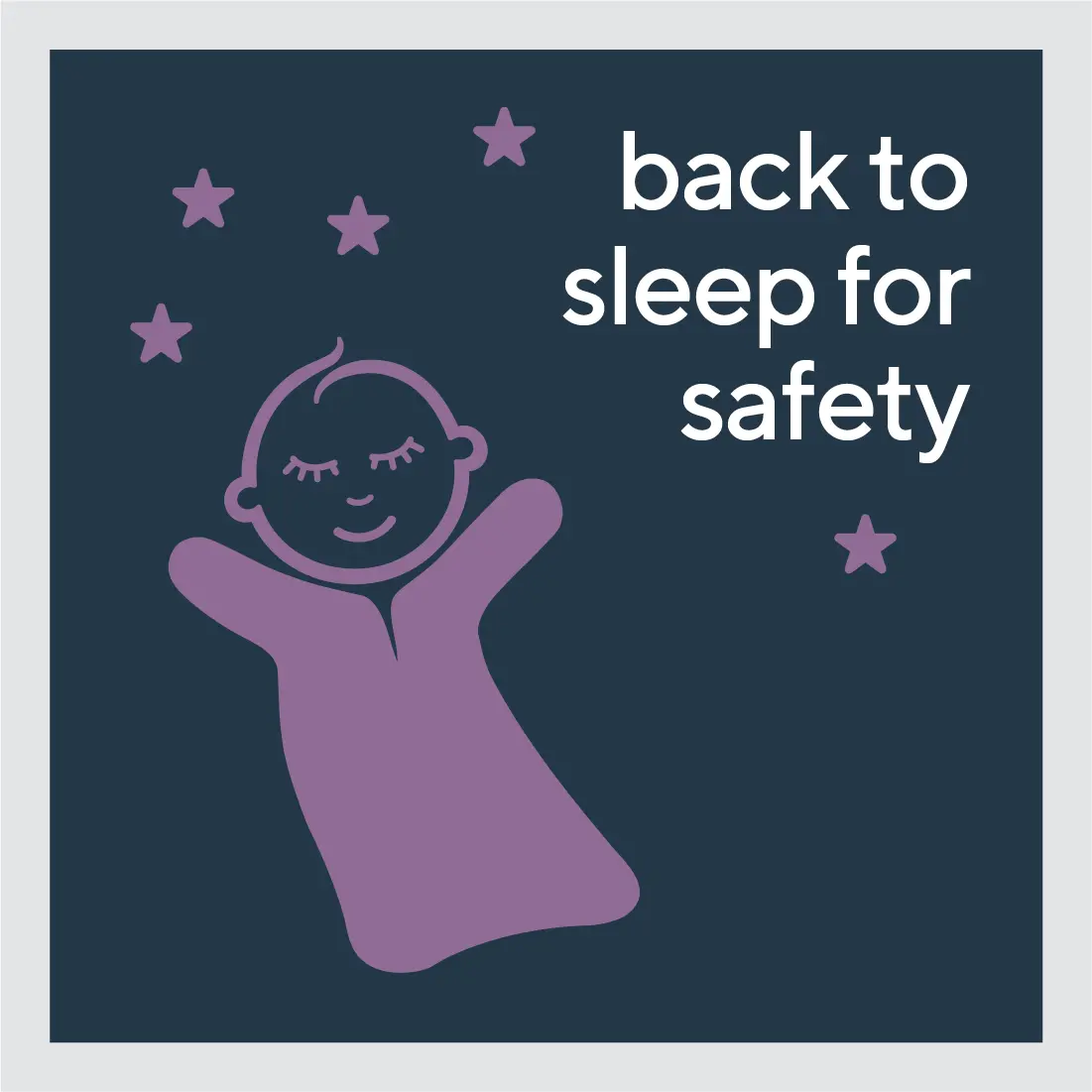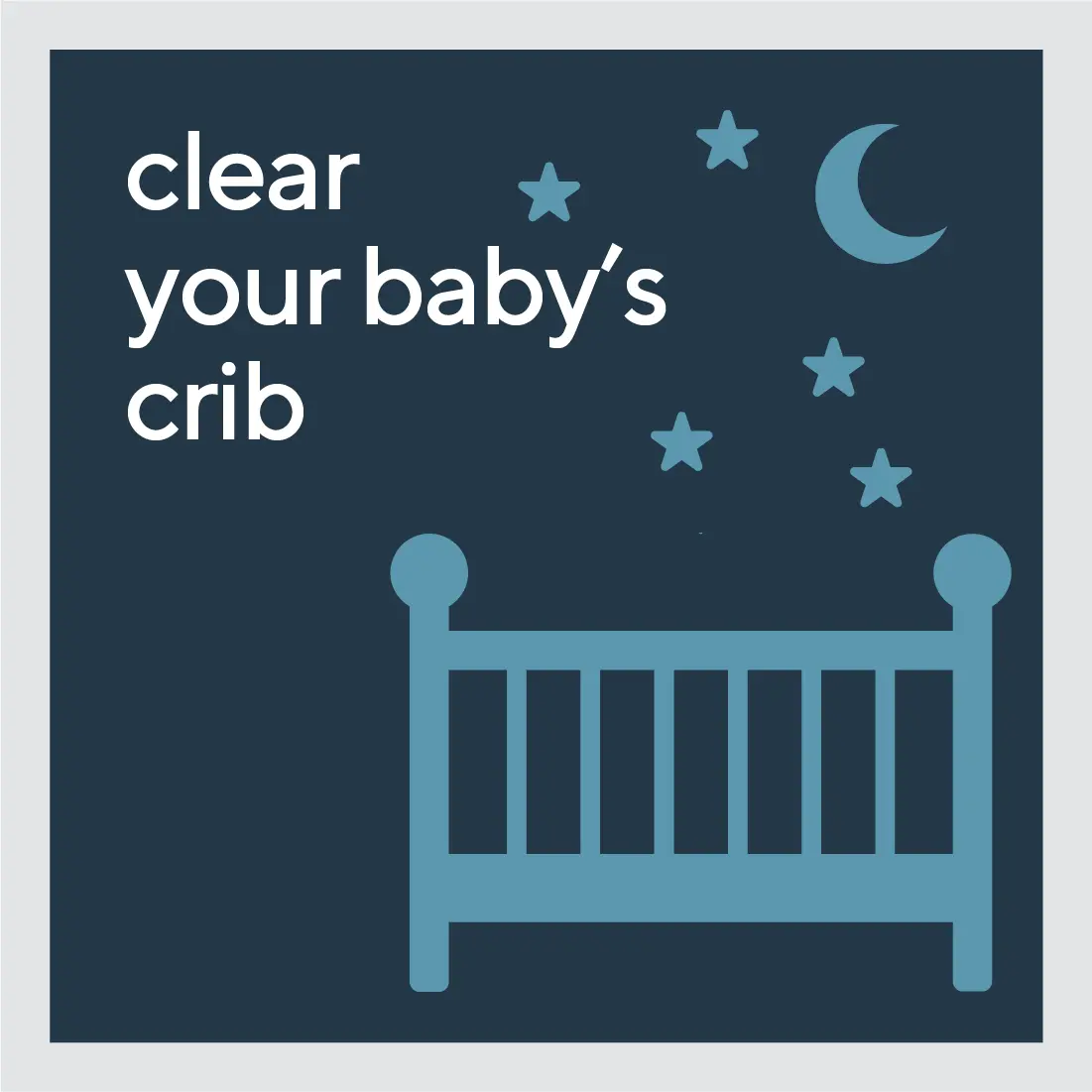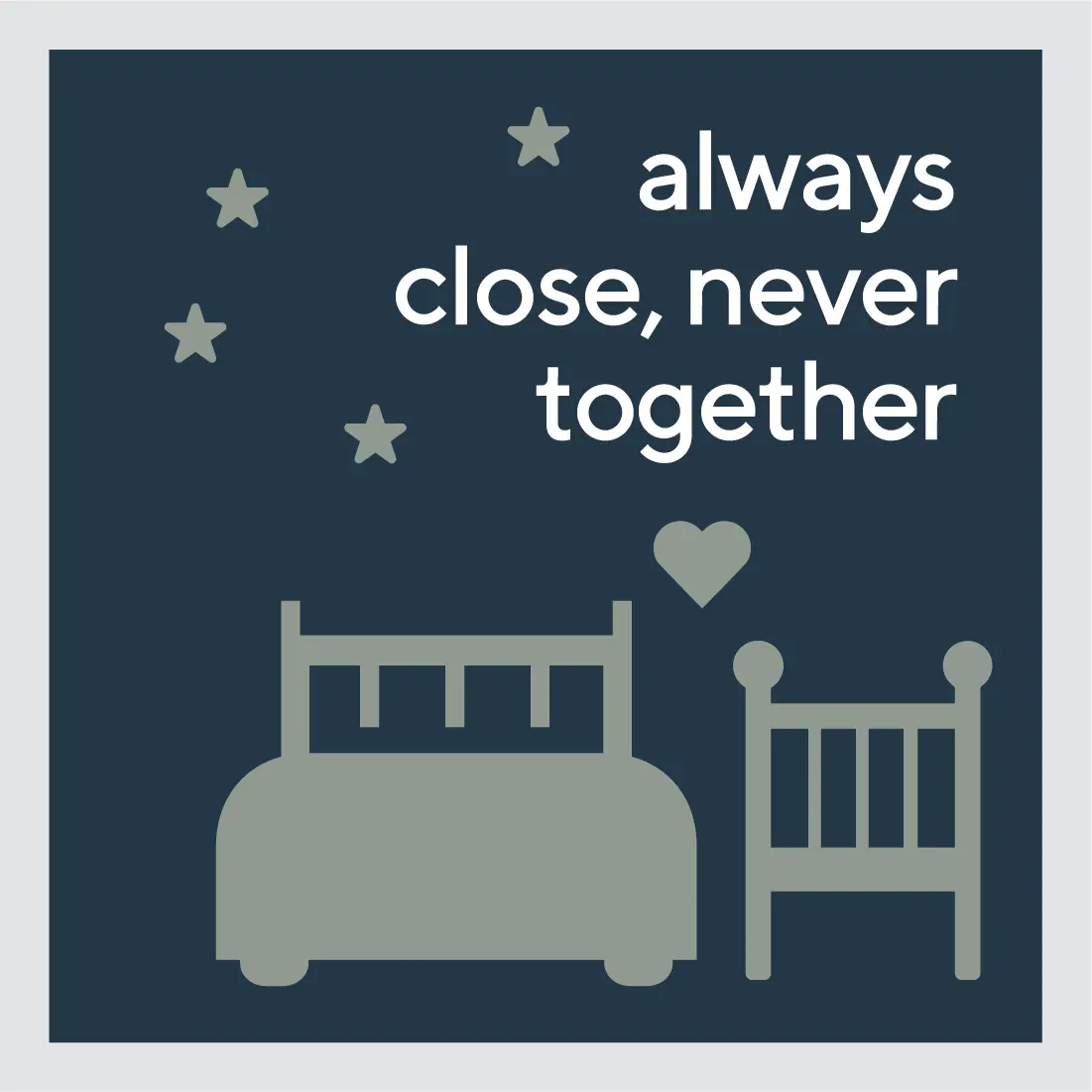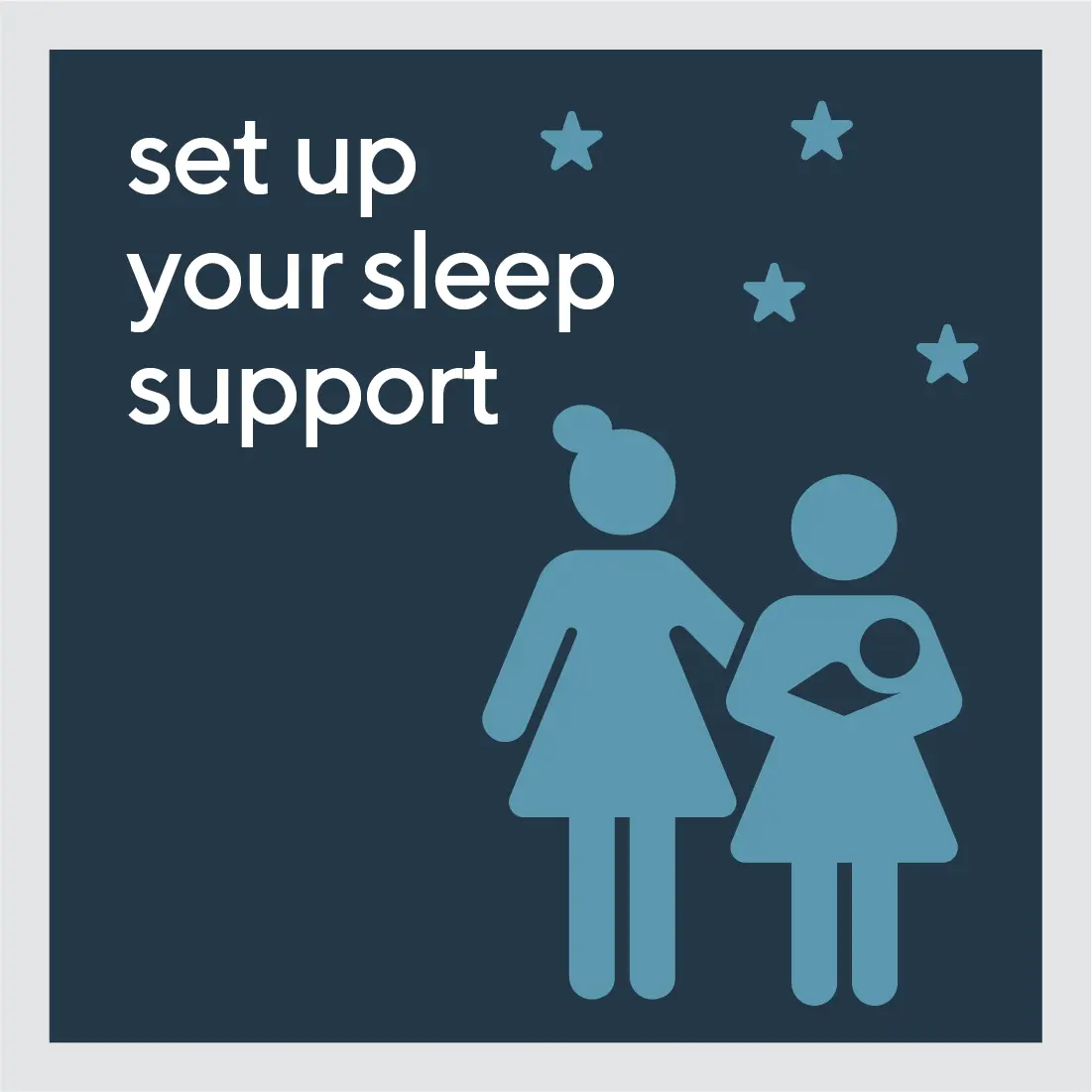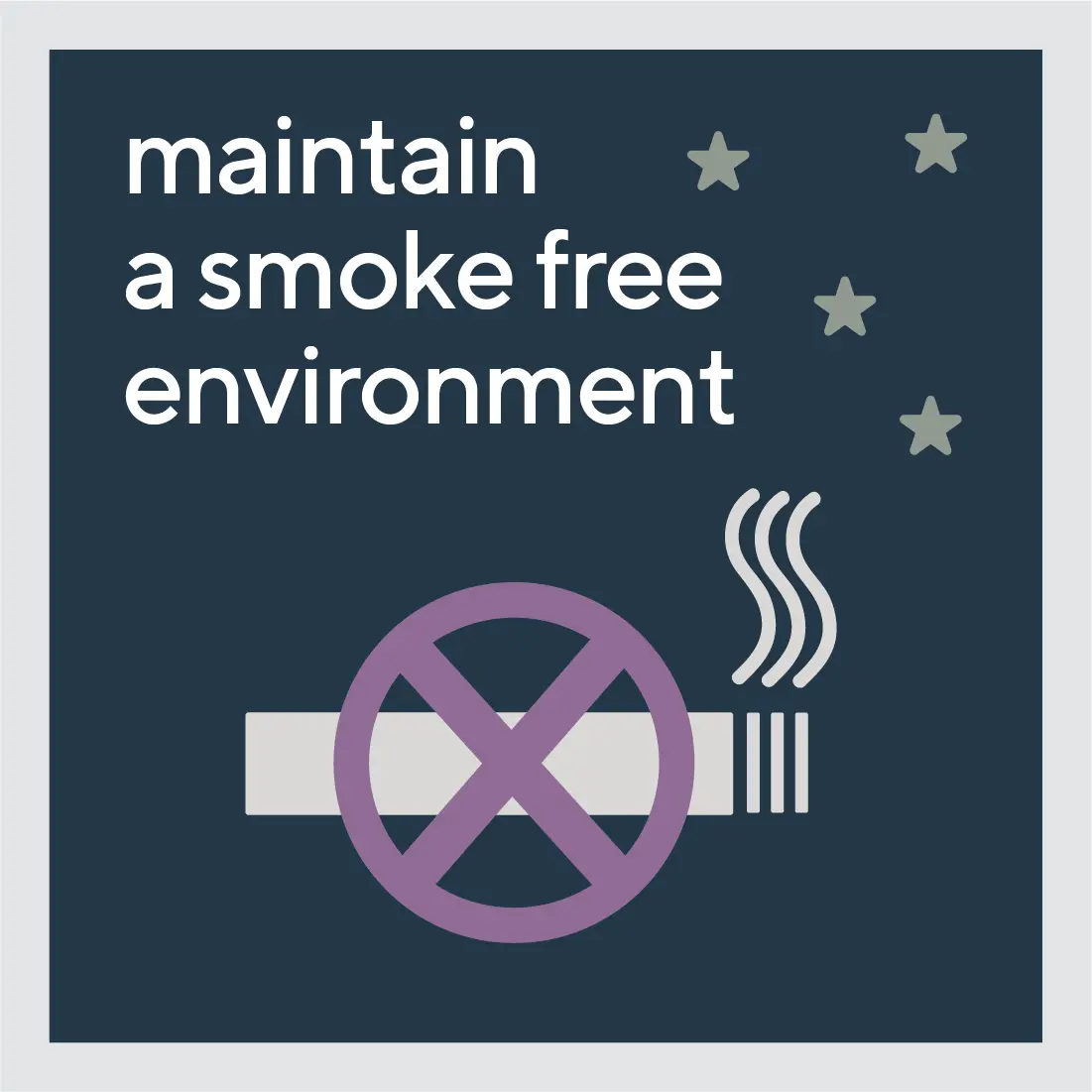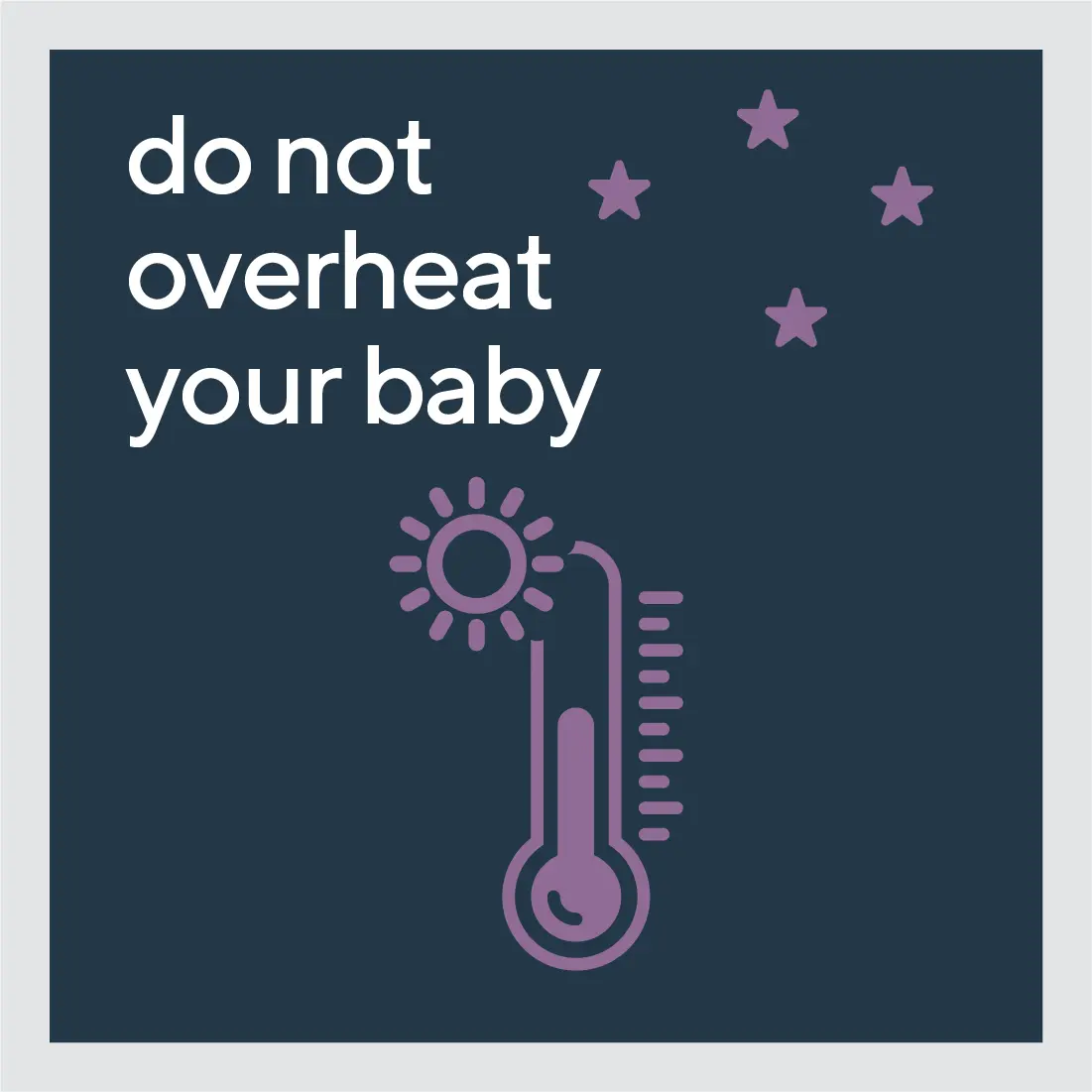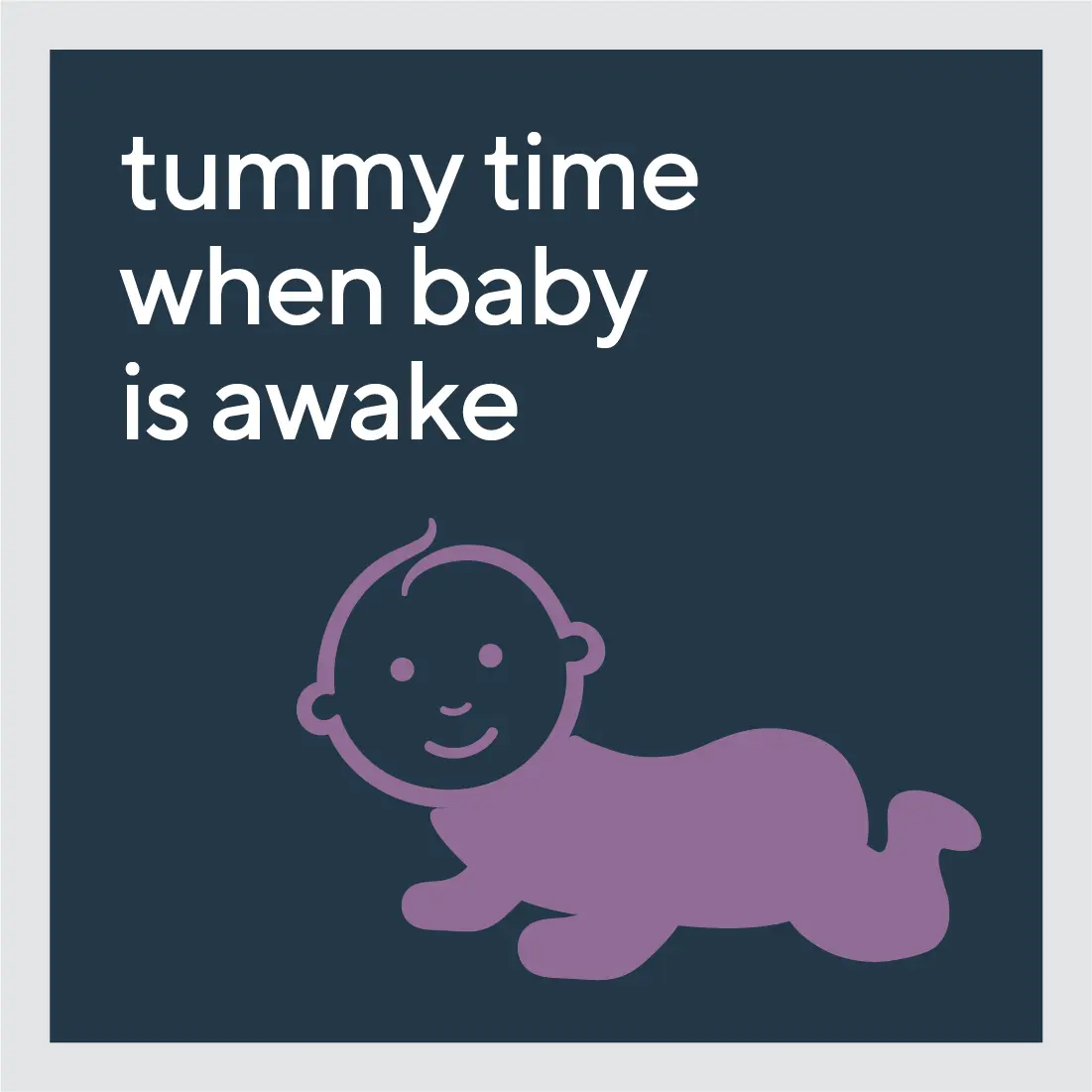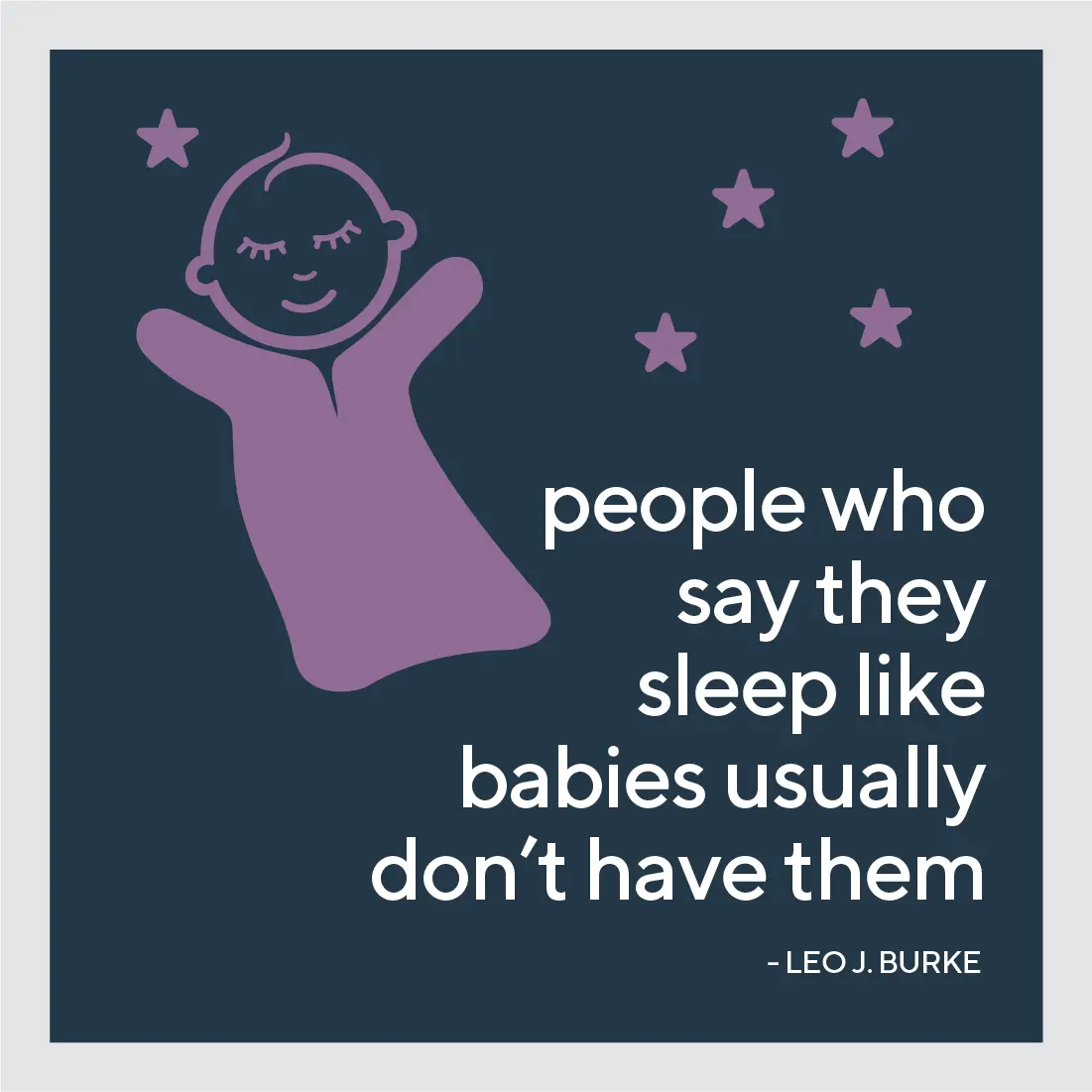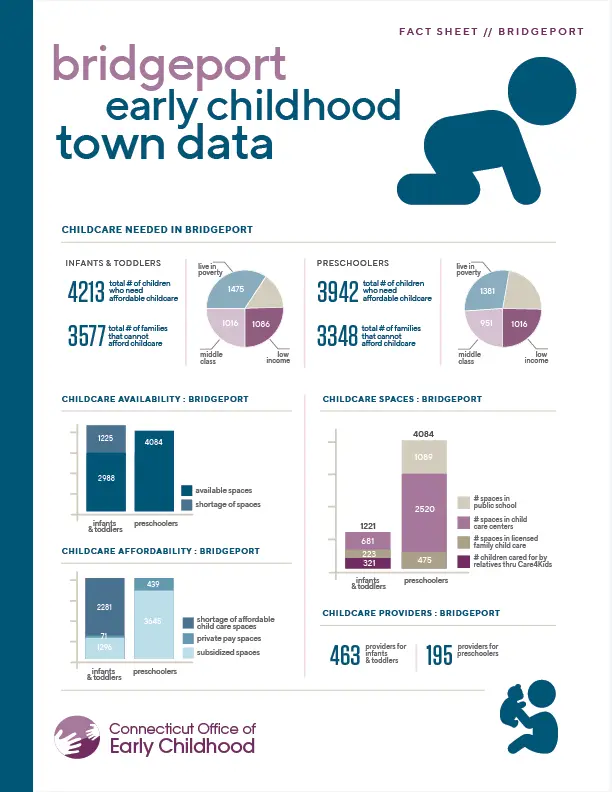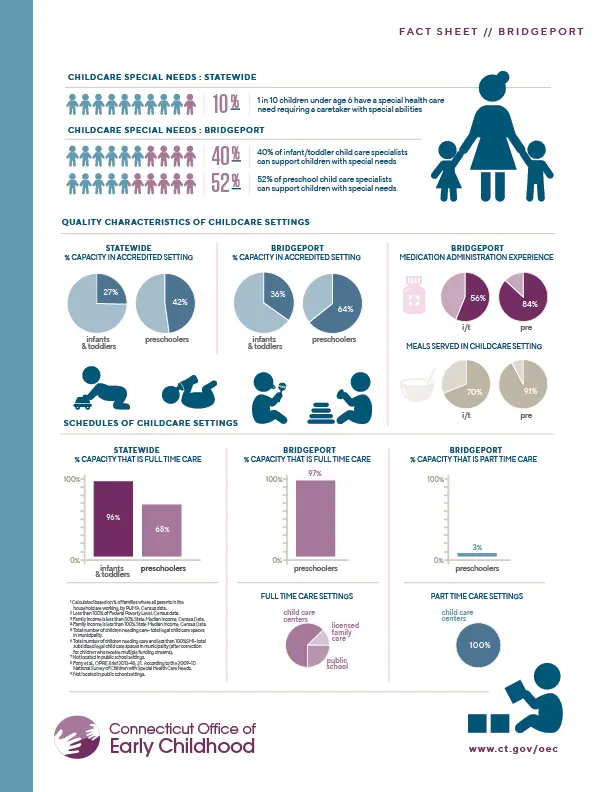 Safe Sleep Radio Ad, English
Safe Sleep Radio Ad, Spanish
Facebook Video
Safe Sleep for Babies | 3 Things to Keep Them Safe
www.ct.gov
Always Lay Baby on its Back to Sleep, and Clear Crib of Blankets
No Blankets in Crib | Keep Baby Safe During Sleep
www.ct.gov
New Data Shows Nothing in Crib with Sleeping Baby is Safest. Learn More.
Back to Sleep for Baby | And More on Sleep Safety
www.ct.gov
3 Easy Ways to Keep your Baby Safe While Sleeping
3 Simple Things That | Can Save a Sleeping Baby
www.ct.gov
Important Info on How to Safely Sleep your Baby and Ways to Plan Ahead!
Lay Baby on its Back | To Keep Safe While Sleeping
www.ct.gov
Back to Sleep for Baby - Clear the Crib - Always Close, Never Together
Infant Sleep Safety Info | For New Parents
www.ct.gov
Learn About Safe Sleep For Baby's First Year - Easy Tips to Follow